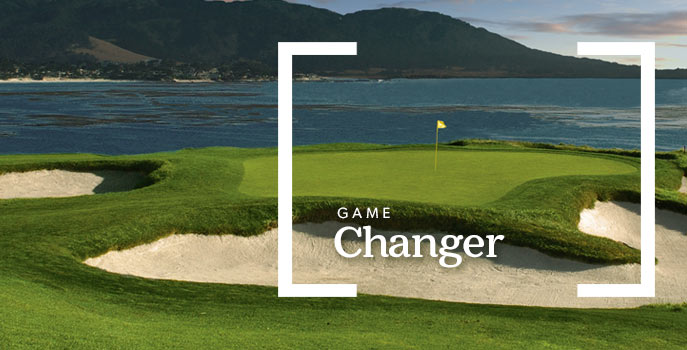 The Best Indoor Golf & Club Atmosphere Around!
We're Burlington's newest venue for a great time and golf all year round!
Whether you're knocking on the door of the PGA or picking up a club for the first time, our six spacious booths and industry-leading equipment ensure an experience that's unrivalled!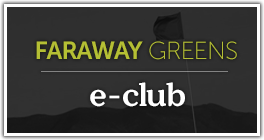 Sign Up Now
for FarAway Greens Club News, Promotions, and Upcoming Events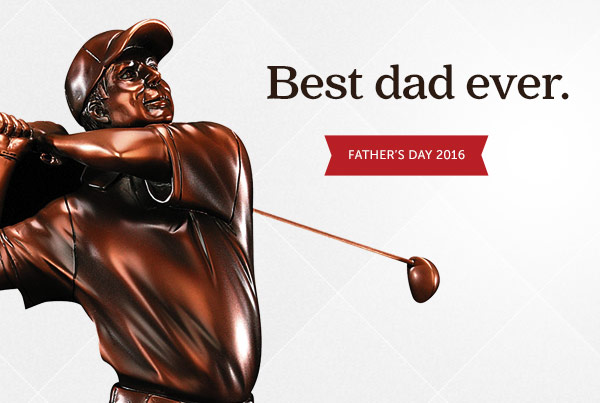 Get Dad something he'll really enjoy this year! Whether he's a social hacker or a keen golfing enthusiast, FarAway Greens offers something for everyone. Our Gift Cards are the perfect,…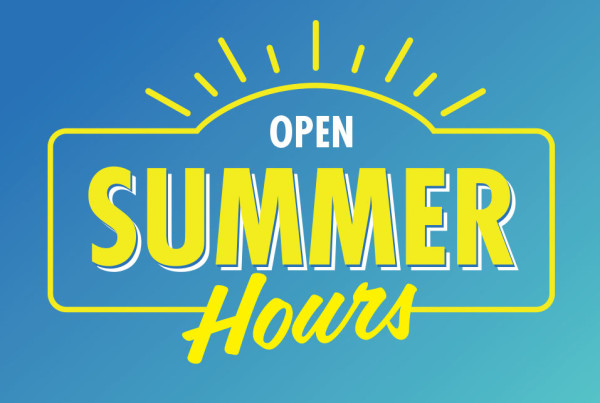 Summer in Ontario is an incredible time of year. Are you primed and ready to make the most of it? We are with summer hours and rates!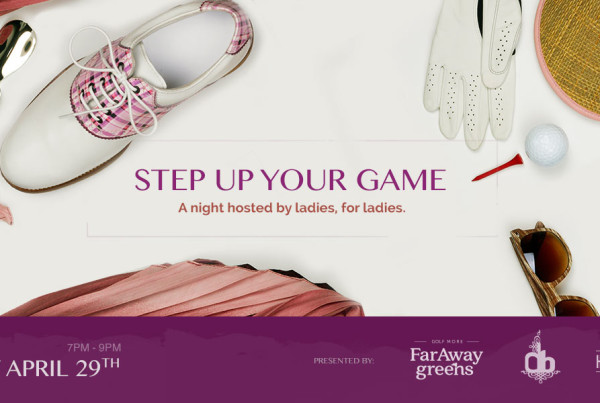 Connect with ladies of all ages for a night diving into the game and discussing how it can shape careers, and be a fun part of your future.