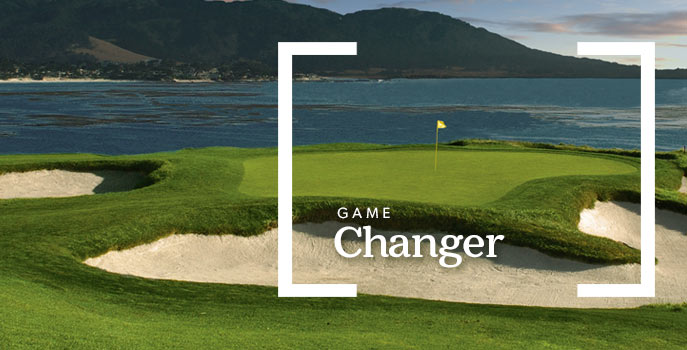 The Best Indoor Golf & Club Atmosphere Around!
We're Burlington's venue for a great time and golf all year round!
Whether you're knocking on the door of the PGA or picking up a club for the first time, our six spacious booths and industry-leading equipment ensure an experience that's unrivalled!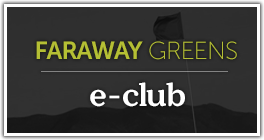 Sign Up Now
for FarAway Greens Club News, Promotions, and Upcoming Events